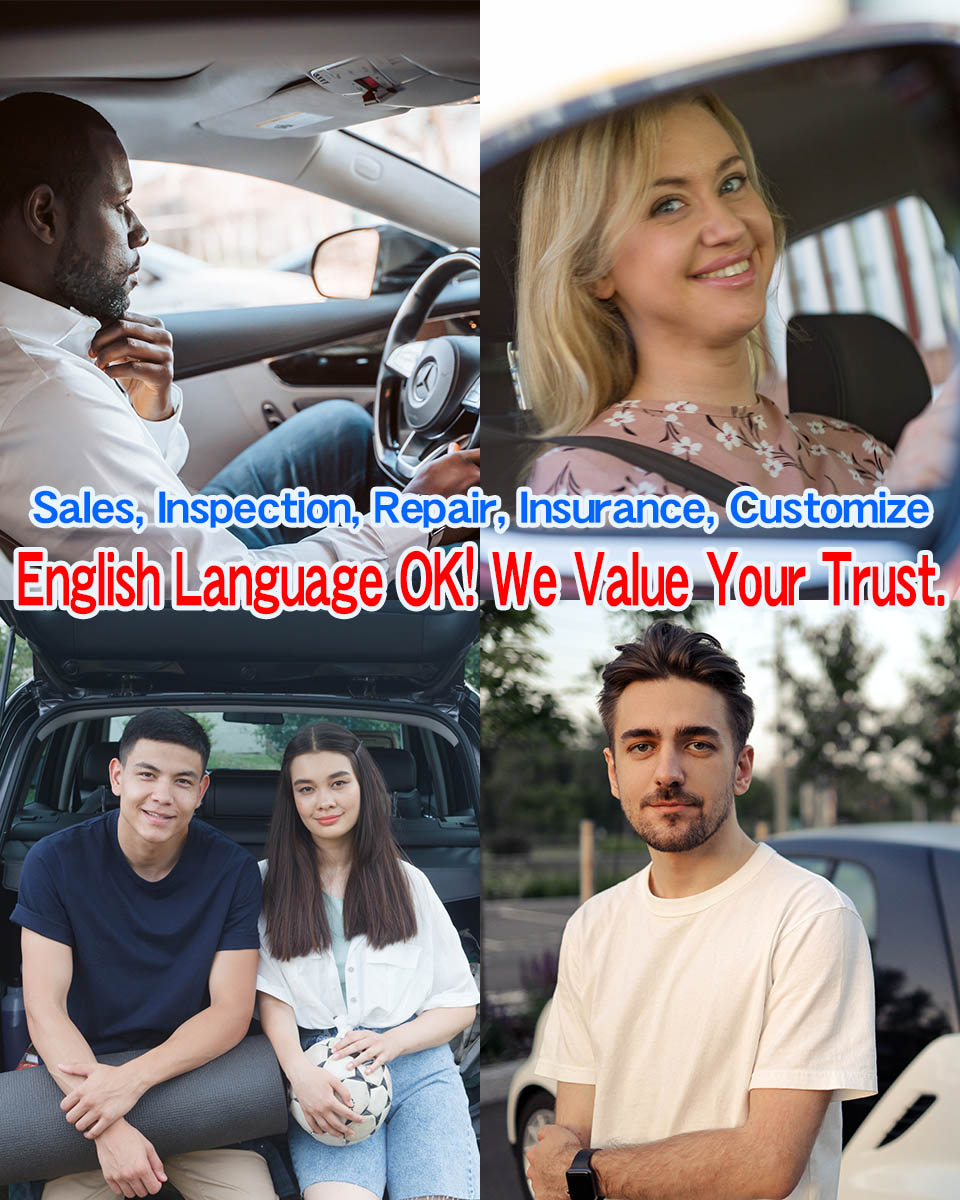 Good news for English Speaking Customers!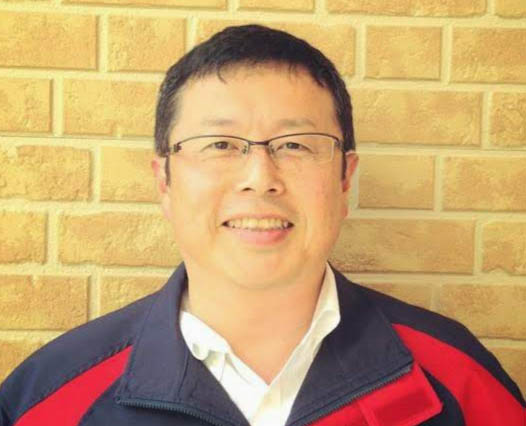 We have an English speaking staff to assist you!
Please let us know what your favorite models, makers, and your budgets are.
We will find your ideal car with your total satisfaction.
We will maintain your automobiles with life-long support
including vehicle inspections, repairs, renewal of car insurance, and replacement of cars.
Please feel free to contact us about buying a new or used vehicle using a car loan, vehicle inspection, repair, insurance, etc.
Sales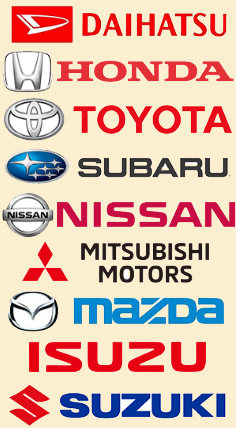 Inspection, repair "SHAKEN"
In order to maintain a car in Japan, regular car inspections are obligatory. We can provide comprehensive guidance, including vehicle inspection procedures, inspections and maintenance, and repairs.
Insurance
When using a car, you need a partner with whom you can consult with peace of mind about accidents. Of course, we also accept inquiries in English regarding automobile insurance subscriptions and consultations in the event of a breakdown.
In addition, we will cooperate with insurance companies to support early resolution when dealing with accidents.
Customization
We want to make life with a car more comfortable.
You can also rely on us for automotive accessory installation and customization.
What You Need To Buy A Car
When you purchase a car in Japan, the following items are required.
Alien Registration Card
When purchasing, you will be asked to confirm that you will be staying in Japan for a medium or long term.
Registered Seal & Seal Certificate
In order to register the owner of the car, a seal certificate issued by registering the registered seal and the seal at the government office is required for the contract.
Certificate of Consent to Use Storage Space
If you are renting a parking lot, ask the lender to issue a Certificate of Consent to Use Storage Space, and obtain a parking certificate from the police station (we can also apply to the police station on your behalf).
The storage location must be within 2km from your home.
Purchase Funds
In addition to self-funding, it is also possible to use a car loan.
Car Driver's License
You must have an international driver's license that was obtained and issued in Japan, or obtained in your own country.